Designed back of book index for Apparatus's Act IV book.
Rebranded Zuvic, a civil engineering company based in Connecticut.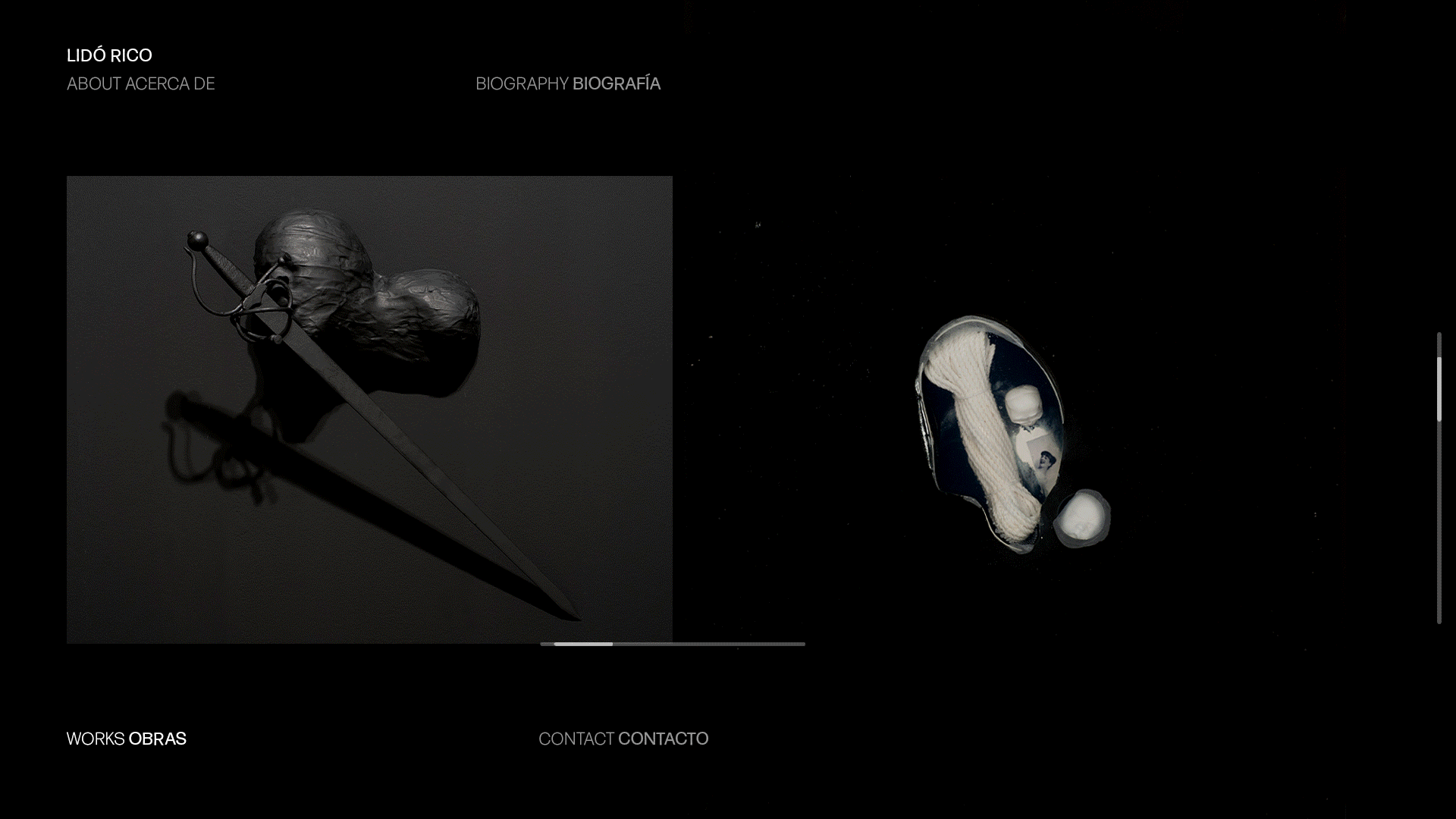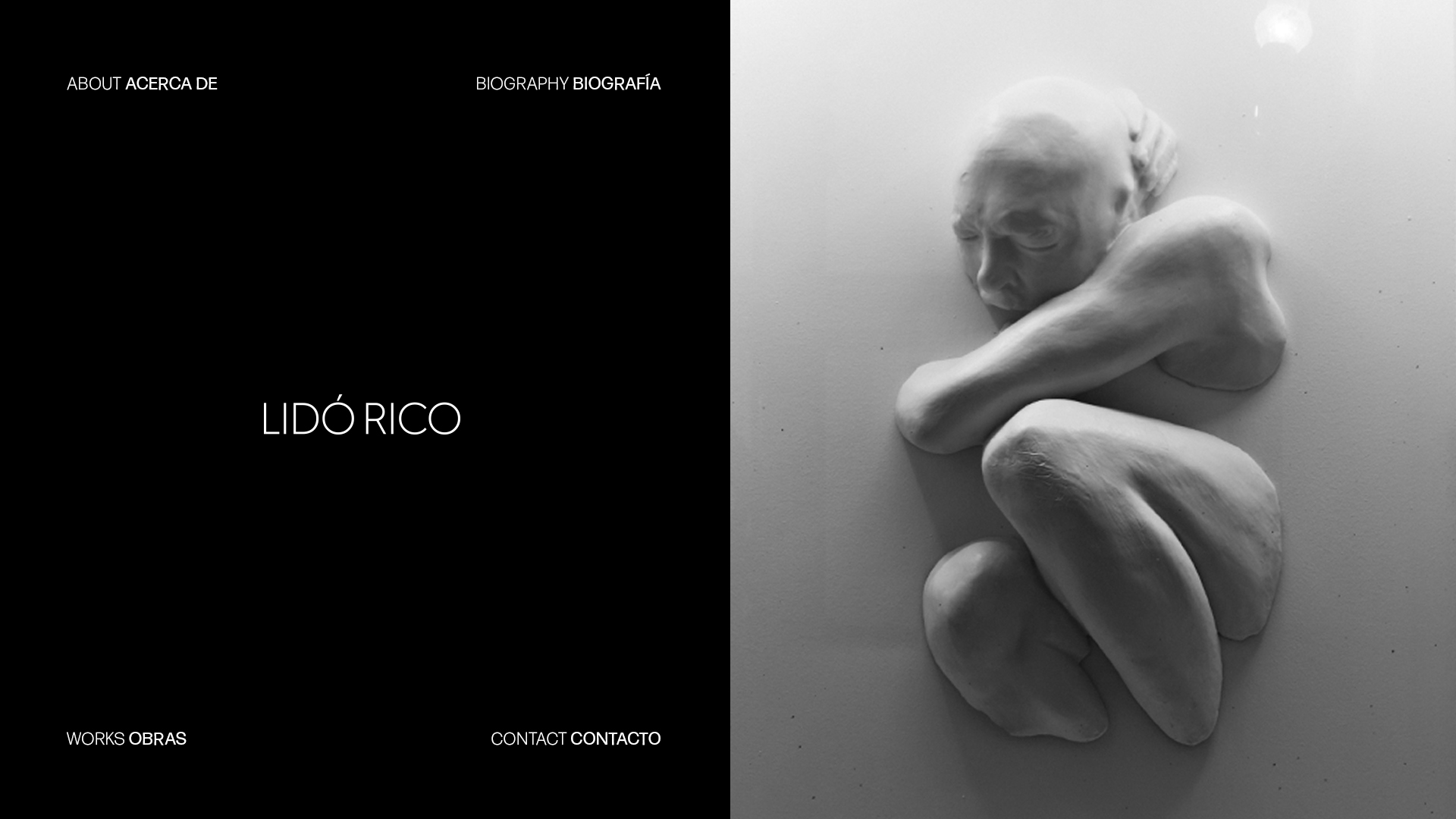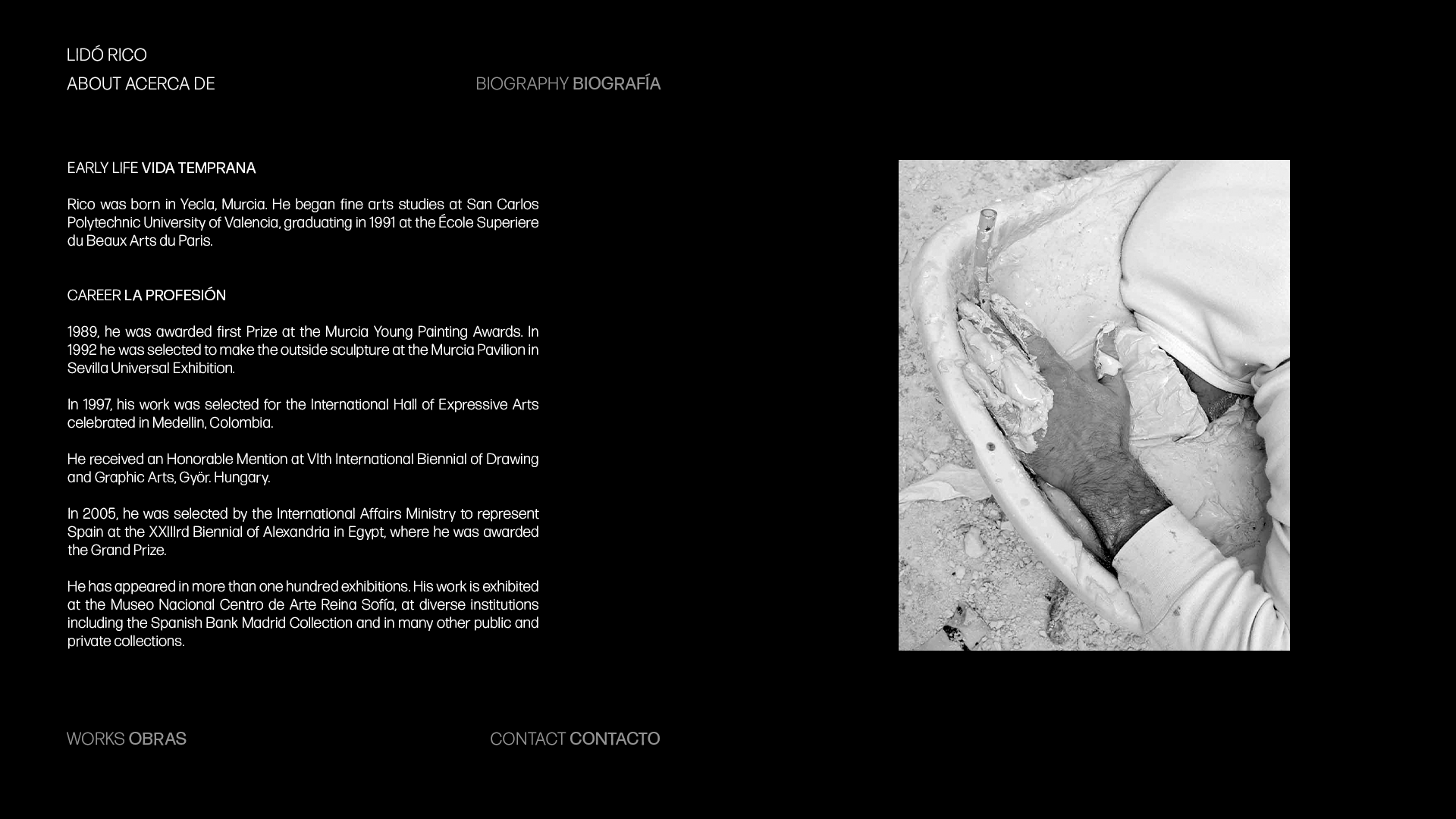 Dossier and website for Spanish artist, Lido Rico.
Steve Madden Music Project
Rebranded Steve Madden's Music Project. Created new design guidelines and overall identity for the concert series. Oversaw production and installation of all deliverables.
Video: Victoria Ng
Photos:
Kenny Rodriguez
American Society of Reclamation Sciences
Rebranded the American Society of Reclamation Science - a non profit dedicated to reclaming land altered by the mining industry.