Rebranded Zuvic, a civil engineering company based in Connecticut.
Designed gallery menu for San Francisco based restuarant, Palette.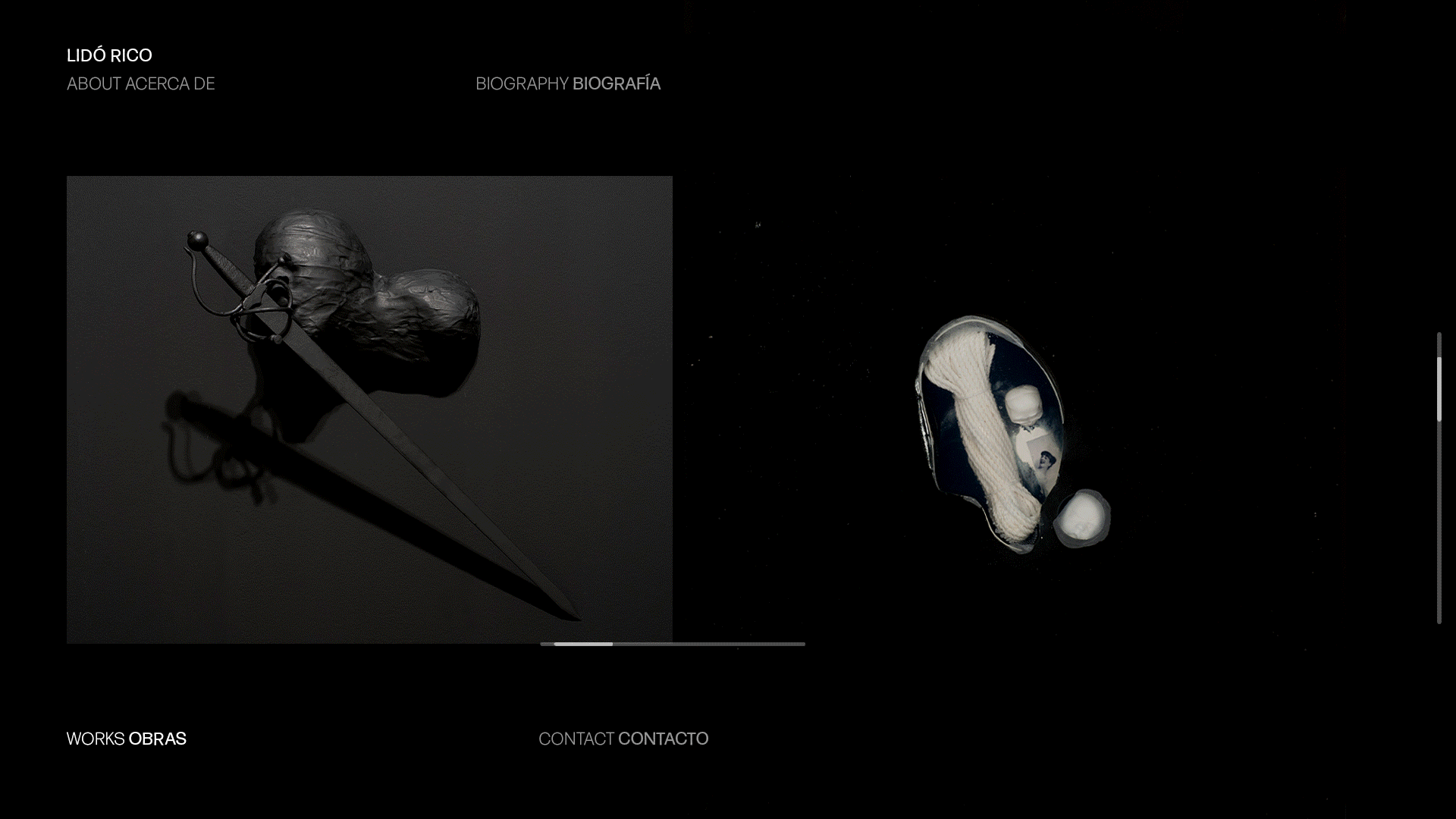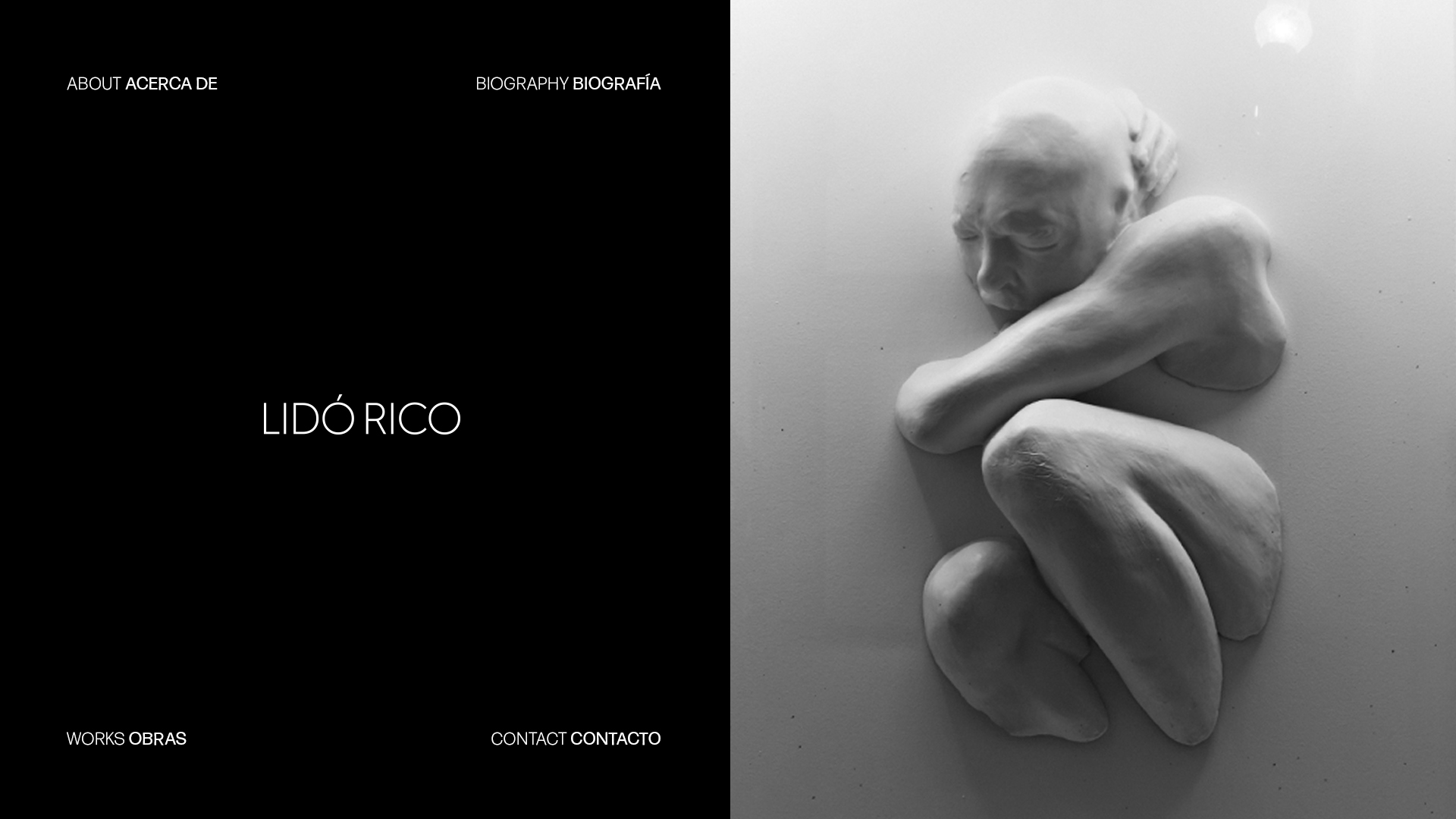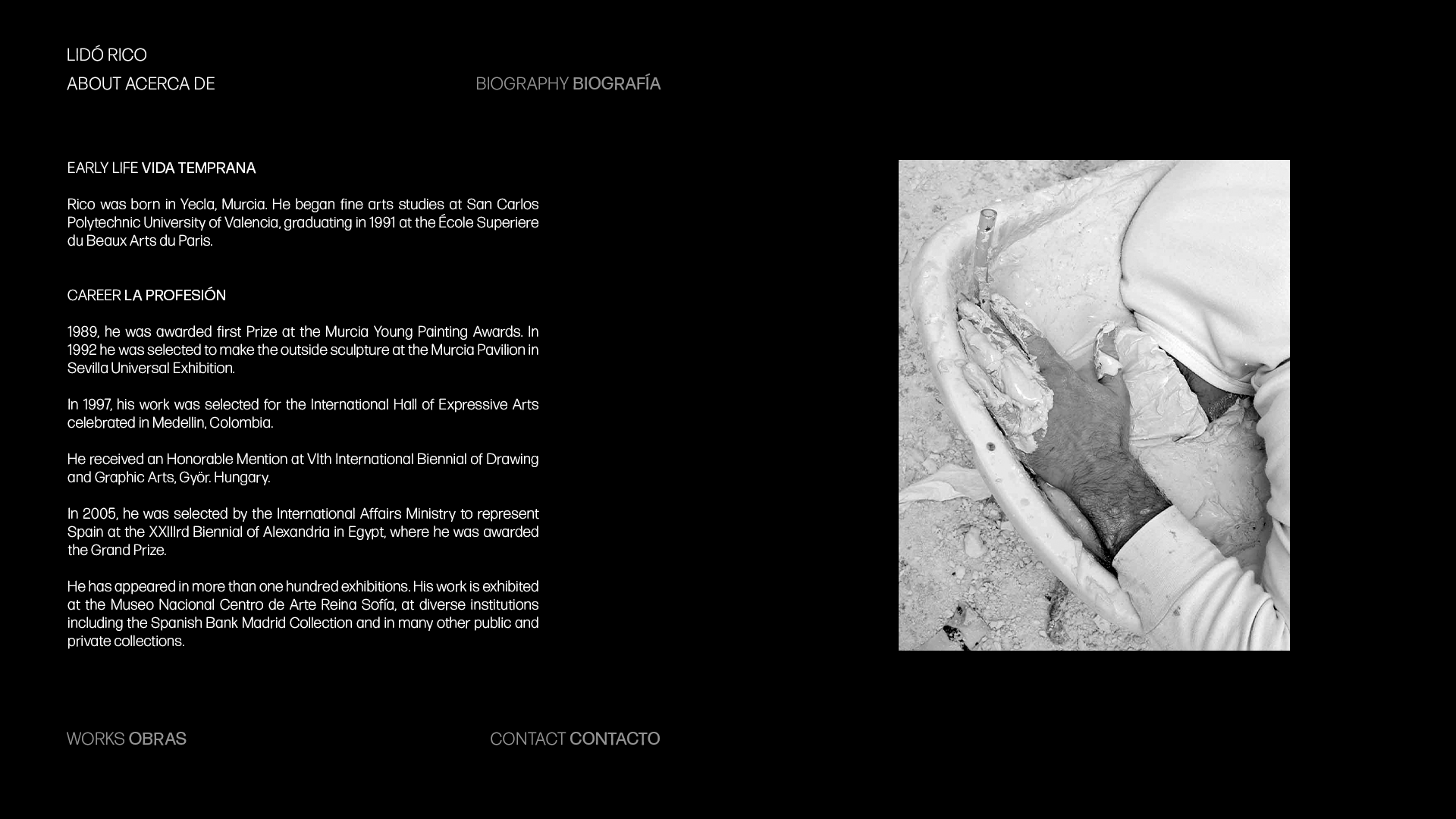 Designed dossier and website for Spanish artist, Lido Rico.
Designed book for my father's 70th birthday, featuing his old slide film photography.
Steve Madden Music Project
Rebranded Steve Madden's Music Project. Created new design guidelines and overall identity for the concert series. Oversaw production and installation of all deliverables.
Video: Victoria Ng
Photos:
Kenny Rodriguez